New Zealand Versatile Hunting Dogs Test Association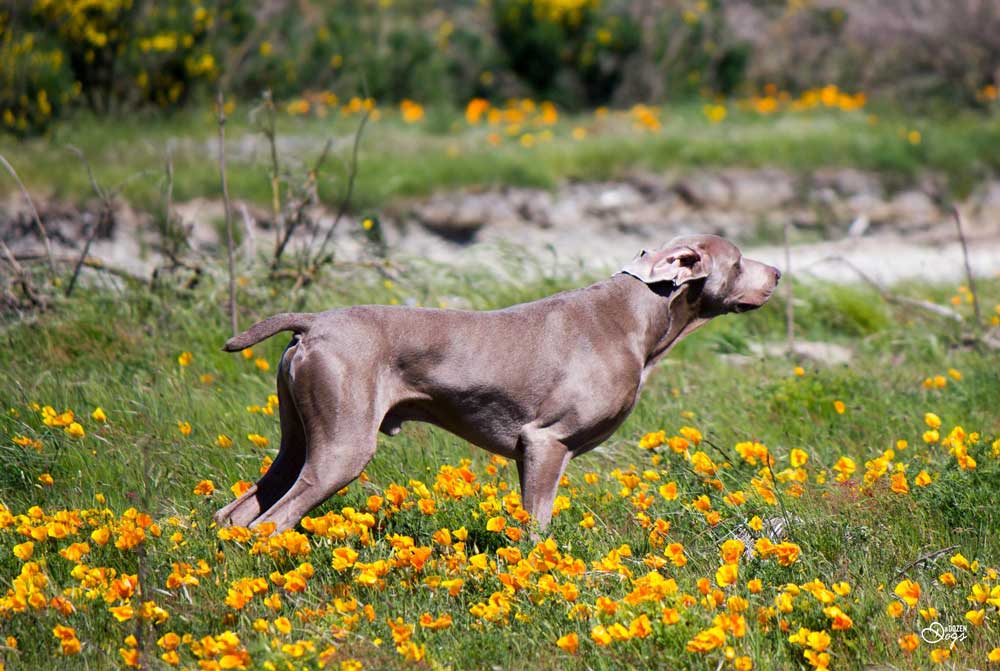 Welcome to the NZ Versatile Hunting Dog Test Assn!

The NZVHDTA is for improvement of breeding hunting dogs. It is not about dog sport, it is a non competitive test association for working versatile gundogs.

"A truly versatile hunting dog is one that is in control of its temperament."

Please browse our website. For comments, suggestions, test dates, entry information and enquiries please contact Margaret.